Our Most Recent Service Reviews
Check out our most recent reviews, and then call us for service!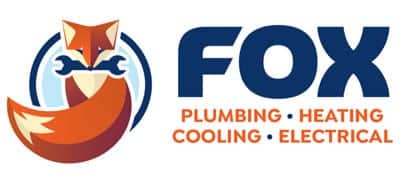 Nicola Langan
Devon fixed our leaky toilet and installed a new water softener for us. The install was quite challenging and he had to plumb through a wall, but he left everything as clean as he found it. He gave us a few options to choose from and got the work done ...quickly that same day. He even took the time to make sure our pets were comfortable before he left as we weren't home. Thanks Devon!Read More...
Michael Yawney
Very professional. When pressed to deal with an issue, they were right on it. I am a happy customer.
Debra Holmes
Knowledgeable, efficient and was able to explain system. Would recommend.
Marcelle Chisholm
Peter offered to explain how my furnace works while he did the maintenance. I appreciate this because learning and knowing is important. He inspected our heat exchanger and showed me a filter that I didn't even know was there and showed me how to clean ...it. We are thankful he inspected it because we didn't know how to maintain it and now we do.Read More...
Shawn Coady
He was very knowledgeable, friendly, and efficient. Glad to be a member.