Our Most Recent Service Reviews
Check out our most recent reviews, and then call us for service!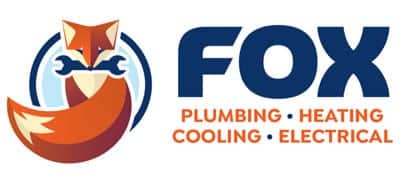 Kodiak Woods
Over the last three years we have not had fox and sons actually show up on the scheduled day once. Always postpones this time rescheduled for over a month later and then plans to come in the evening. Poor business practice. I am not angry but have lost ...all trust.Read More...
Glen Miller
Efficient professional service. Went out of her way to have a new furnace filter delivered.
Chuck Wallis
Very knowledgeable and professional!
karen gosse
Skye was professional and personable! Stayed in touch and came on time. Thank you!!
Gerry Dupont
The installation crew were professional and very helpful. They were also friendly and courteous. I enjoyed the interaction.
Bob Graham
Craig's demeanor & professionalism is second to none. Will request Craig in the future when in need.