Our Most Recent Service Reviews
Check out our most recent reviews, and then call us for service!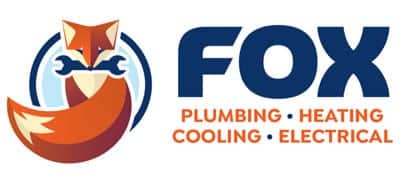 Curt
Horrible company. Very predatory and they use scare tacticts. They provide no price breakdowns in their quotes and billing, only "flat rate" price totals so it's impossible to see what they charge for labour and parts. Do not let them back in your home ...after initial service, or for their "free" inspection. Their techs get paid either commission or profit sharing, they will try to do unnecessary service and tell you all sorts of things need replacing. Do this experiment, tell them you want the free inspection but you aren't buying anything. Chances are they will make an appointment with you but not show up. Easy to spot a con artist.Read More...
Marianne Gallant
Had a tankless on-demand water heater installed. Service was excellent, no issues. Workers arrived at the time stated, and were done in good time. They moved things out of the way as needed and afterwards put all back in place.
Ian Donn
Nice people, very professional. Their billing system is very deceptive. They wanted to charge nearly 700 dollars to hook up one plumbing line for a new dishwasher. The dishwasher cost around 400. We already paid them to hook up the electric. Will never ...use this company again. Buyer beware. They charged nearly 600 to put up a 30 dollar light fixture. They offered a partial credit but would not refund the money.Read More...
Ward Strong
Craig was awesome, came on a Saturday, diagnosed a technical problem efficiently, very friendly, competent, and professional. Unfortunately it was VERY expensive, $139 for a call-out fee, plus an additional $320 for a 1 1/2 hour visit, total $459. Even ...my lawyer charges less!Read More...
Stephanie Wickham
Excellent service, timely, friendly, gave me the information I needed (I got the furnace maintenance check). And great service over the phone as well prior to booking. Plus they have a fantastic deal on at the moment