Our Most Recent Service Reviews
Check out our most recent reviews, and then call us for service!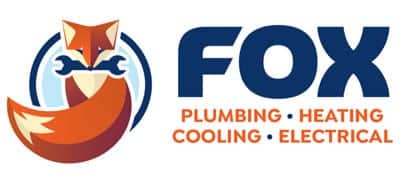 M S
Rob was very professional and courteous. He is highly recommended.
Krista Beadman
Bronson is very friendly, professional and knowledgeable. He took the time to explain everything and showed me what he was doing and why.
Amanda Casavant
Craig was absolutely awesome. Very nice and great people and dogs skills lol.
Tom Friedman
What a pleasure it is to deal with Fox's professional, efficient staff! Lesley was on time, did a comprehensive inspection of my old furnace and a/c, presented replacement options very clearly and ensured I didn't have any unanswered questions.
Joy Jubenvill
Plumbing inspection