Our Most Recent Service Reviews
Check out our most recent reviews, and then call us for service!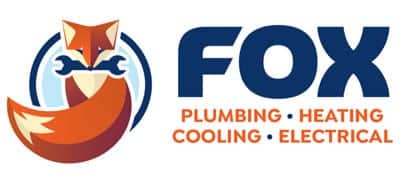 Corkscrew Prop Shop
Darcy was fast and very professional, and he took the time to get a second opinion from a manager, to make sure everything would be done properly with no surprises. The diffuser vent he added in my daughters room works perfectly, and so does the ...programmable thermostat!! This would be a four star review, but he mounted the thermostat on the wall a little bit crooked, to my eyes anyways. But since it is between two bookshelves in the living room, nobody's going to notice it. The price was on the very top end of fair, to install a programmable thermostat ( which I supplied) and add a vent was over $500. But they did what I asked, so lesson learned. I will definitely get other quotes next time.Read More...
Laurent Dubois
The service man was very polite and did professional work .Nice person to have around.
Shelda Edwards
Dave was a Great guy and gave us awesome service very professional. .