Our Most Recent Service Reviews
Check out our most recent reviews, and then call us for service!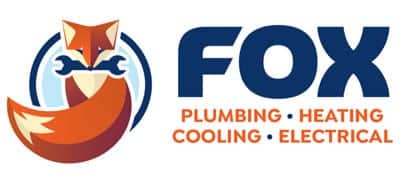 Tim Murtland
Tyler showed up right on time and finished the job in a very timely manner. He was friendly and did an excellent job.
Dolores Bailey
Skye was fantastic, thank you.
Norman Rainville
Alonso Oyarzun & Jennifer Robinson of Fox Pluming & heating were very friendly and professional . She inspected and gave us a quote on a new air conditioner , and Alonso changed a part on my AC unit. Fox did upgrade my furnace last year , with a high ...efficiency one. Everything was done properly with no issues . I will probably change the AC unit , not too far in the future .Read More...
Dan Behuniak
Robb Lacey and crew arrived at our house early on March 15 in order to replace our electrical panel with a new one and take care of a few items that were noted when Robb did our electrical inspection a week or so ago. My wife and I were thoroughly ...pleased with with the workmanship carried out. The job was completed very quickly. Koodos to Robb who took the time to explain everything that was being done and afterwards showing us exactly what was accomplished. Thumbs up for a job well done. Dan and Rosa BehuniakRead More...
Rick N Kristine
Relocated my washing machine connections and installed plumbing for a new sink.
Carlo
Ethan was very professional, thorough and knowledgeable. Fox and Sons have given great service