Our Most Recent Service Reviews
Check out our most recent reviews, and then call us for service!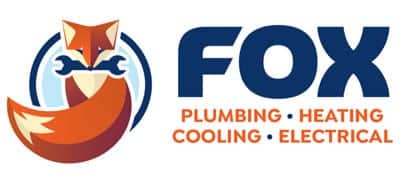 Sarah Redd
Let down twice. Called in September with a pooched hot water tank, not responsive. Messaged after hours request as furnace failed. Followed up with call at 08:00 when they opened. Dispatch called later in day and said would follow up at noon. Did not ...follow up, then I called at 1:00 and still no call back by 2:30. Called Border and was seen immediately. I will NEVER recommend FOx again. Had 1 good experience with a plumbing issue but they have been awful ever since. Do not bother - almost spent another night in the cold. Thank you Border.Read More...
Heather Wiseman
Quick response, same-day service, and stuck to the quote exactly. Plus professional and on time too!!! Great experience.
Carole F.
Can you check to see if I was overcharged I believe I was
Sherry Wedel
Leak & clogged drain under kitchen sinks repaired by Payton Great service. Thanks Fox & Sons